---
---
Top 80 SportiX

5975.00$ $ USD

This lightweight engine with only 80 cc expanded now our SportiX Motor Series.

The motor is used for many years as a footlaunch systems. It´s light weight and proofen sytem since many years. We have here our components reduced in weight again. The basic version (without harness) weighs just 18 kg.


---
Top 80 SportiX
---
---
Simonini

6425.00 $ USD

Is offered in 3 different pilot's suspensions. Simo CB, Simo Jettison and Simo SportiX.

This engine is a 2 stroke engines mostly operate as a footlaunched engine.On account of his good power he is also used often in the Flyke/Trike. The double-seater footlaunce is also well possible and is often carried out Therefore this engine has a very wide application spectrum.




---
Simonini

---
---
Monster

6750.00 $ USD

Is offered in 2 different pilot's suspensions. Monster CB and Monster Jettison. However, this engine finds his most use in connection with a Flyke/Trike.

On account of his huge power, we have left the air-screw on 1.22 m. With it one has particularly in the Flyke advantages. The cage diameter looks non trouble here then on special bycicles ways, towards other road users. A foot start is also possible therefore.




---
Monster


---
---
Snap

6300.00 $ USD

Is available in a revised version,
the Super-Snap.

From now on the performance and engine running has been significantly increased.
The engine volume was increased from 96 cc to 110 cc
20 hp is the result of this change.The propeller diameter is 1.25 meters.
These improvements significantly increase the thrust

The engine is still built into our known frames. The weight of the unit is 21 kg



---
Snap

---
---
ThoriX

6450.00 $ USD

Is available in two differnt sizes.125 cm (ThoriX) or 110 cm (ThoriX_S).Big diameter for maximum trust and small diamter for best ground handling.

This two stroke engine is designed as a leightweight foot launch system.The engine has an excellent weight/power ratio.Trough that it is interesting for a broad public.

The weight of the engine is below the Simonini Mini2Plus and the power provided by it is just great. Many features like the Flash Starter or the gearbox with the centrifugal clutch makes this engine a topseller. The appereance is simple and stylish.



---
ThoriX

---
---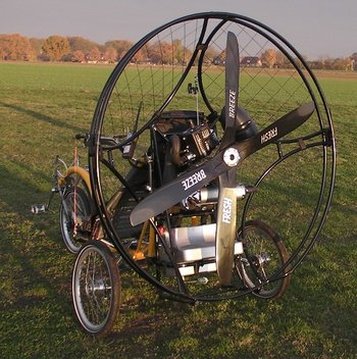 Super ThoriX

6850.00 $ USD

DULV homologation successful finalized.
Specification no. as Trike 826-12
Specification no as Footlaunch 825-12
A lot of engines already in the market.
The system gives a very good impression
The engine starts easily with little force.The reason here: The Flash Starter.This starter is already in use with the Thorix 100.




---
Super ThoriX

---
---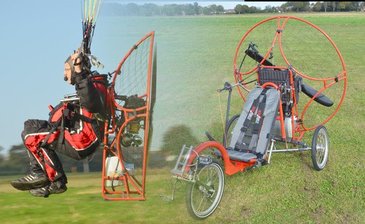 ThoriX 190

6675.00 $ USD

Engine with low weight but big Power.Compared to Super ThoriX he has similar thrust values​​.
In order to reduce the weight a belt transmission is installed. Also on the balance shaft has been omitted.

The engine weighs without harness is just 23 kg. It is therefore ideal as a foot launch system to use, but cause of his powerful thrust as well perfect for Trike.




---
---
---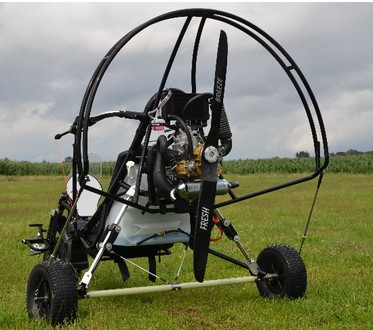 Hyper ThoriX

$ US TBA

Is the most powerful engine of the Polini family (as of April 2015)
The actual location should the trike. But due to its "normal" propeller diameter this system can used as well for foot launching. By reason of the very high output this engine is often used in competitions. Very fast glider "eat" power. Strong climbing rate now available for Big Boy´s


---
---
---
---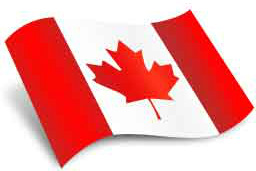 ---

---